Old Havana Gets a Make-over at 498 Years Old

Works have been stepped up in the run up to the city's 498th anniversary and they will continue to increase until the 500th anniversary, which will be celebrated on November 16, 2019. (12 photos)
Cuba's Legislature Should Session Year Round
There is a permanent "state of emergency" style of leadership in Cuba that stands in the way of Cubans participation in the legislative process. Our Parliament only meets twice a year, a few days in July, another few days in December…
What It's Like to Be a Doctor in Cuba
Exporting services is one of the Castro government's most profitable businesses. When I say exporting services I'm saying leasing out specialized Cuban personnel to other countries, international organizations or even private companies.
More Harassment for this Democratic Socialist
Before being arrested for writing independent journalism and for believing in democratic socialism, I was getting things ready to take part in a course/workshop in Lima, Peru. As soon as I got out of jail, it was a race against time.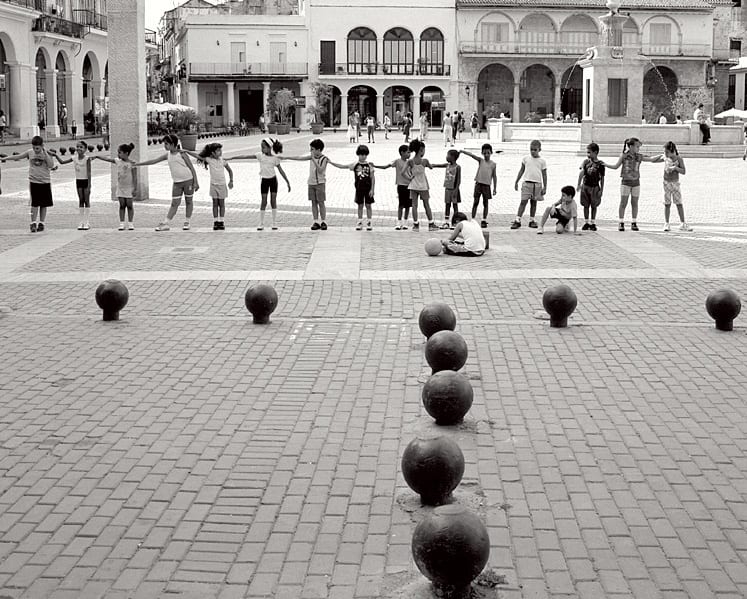 Finalists of the HT Cuba 2017 Photo Contest
After three rounds of selection today we bring you the finalists of the HT Cuba 2017 Photo Contest, our ninth event. The 19-member jury started with 1105 pictures from 144 photographers in the six categories. The final round includes 64 photos from 40 photographers who have at least one entry.