The Sea, Hell and a Song

There are two places in hell: one for the sons of bitches and another one for the really big sons of bitches – Nelson tells me, because of Hurricane Irma, when 48 hours still hadn't passed by after it swept through Cuba.
Leinier Dominguez: I Try to Reach My Limits in Chess
When entering the home of Lenier Dominguez in Havana, a board with a game of chess with glass pieces receives you in the middle of a small table in the middle of this living room, and you already realize that you aren't in anyone's old home, but in a kind of temple where Caissa, the goddess of 64 squares, rules.
As Cuba Recovers from Irma: Needs & Opportunism
It's probably the same everywhere, but I don't want it to happen here. That every crisis situation promotes opportunism, speculation and an ugly list of human misery that is like an indispensable condition. I hold off of accepting that this might happen in Cuba.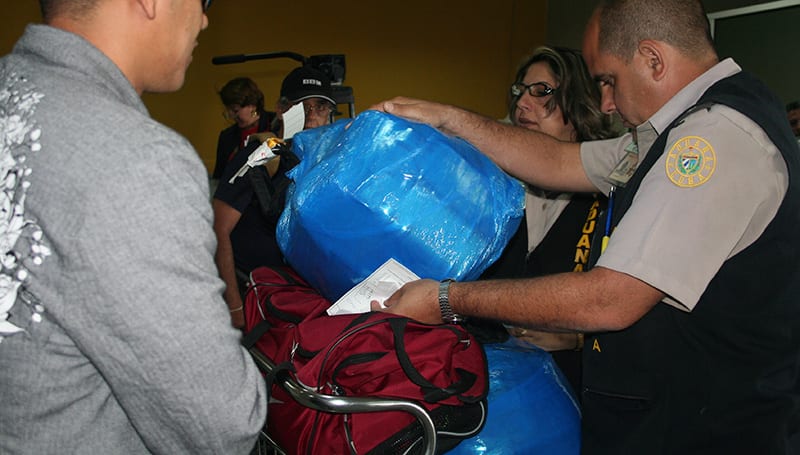 Cuba Customs and the Country's Best Interest
Thinking about and reading comments made after Hurricane Irma swept through Cuba, I find myself asking whether Cuban Customs laws adapt to the country and its people's economic needs or whether they exist instead to make them even more difficult, with restrictions which contradict the nation's best interests.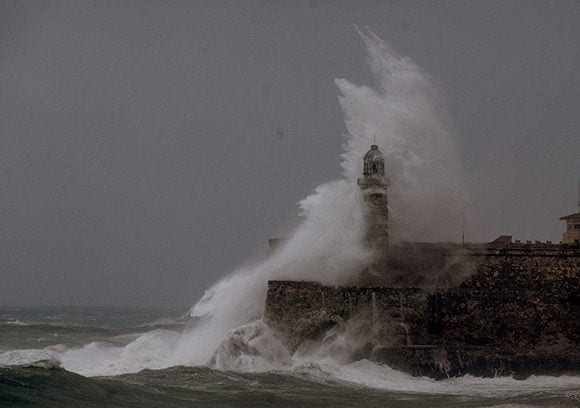 Cuba's Response to Hurricane Irma Puts "America First-ism" to Shame
In the wake of the incredible destruction wrought by Hurricane Irma, Cuba has sent 750 doctors and medical professionals to other Caribbean islands to assist with rescue efforts. Cuba itself has been devastated by Irma, with 10 deaths already reported and dramatic images of a flooded Havana; this, despite the fact that the capital was not the hardest hit area of the island.